LEARN 6 EFFECTIVE STRATEGIES TO ENRICH YOUR RELATIONSHIPS
Are you looking for a better relationship with yourself and others?
YES PLEASE!
Darya is an acclaimed and sought-after expert who helps others create successful relationships in life, in business and within the family. Her expertise also includes advising people on building happy and successful romantic and intimate relationships. She works on an international level, coaching high profile families and top business executives on the art of building high quality, mutually rewarding relationships. She also leads occasional seminars and workshops around the world on inter-personal skills and stress reduction. Darya is an author of the book 'Enrich Your Relationships: 10 Secrets to Rekindle Your Intimate Life'.
PRESENTED BY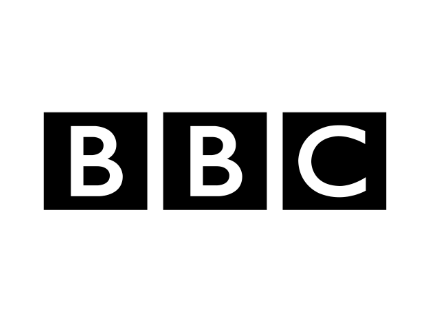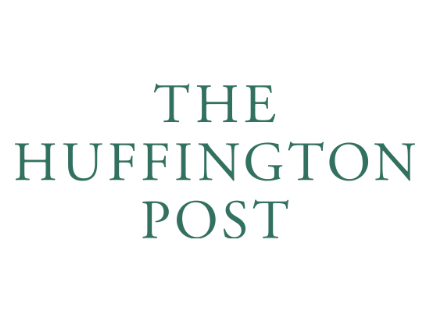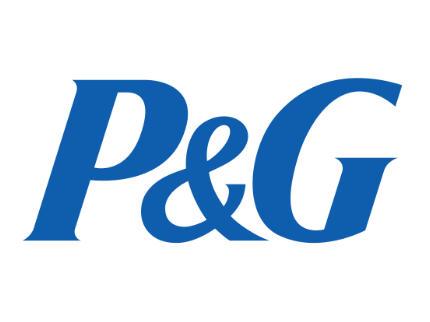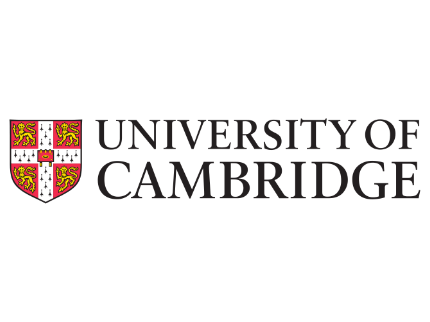 For testimonials and what others people think about working with me, check out my reviews!