PRIVATE COACHING
You can work with me directly using one of my three packages: Quick Fix, Inner Drive or Deep Touch.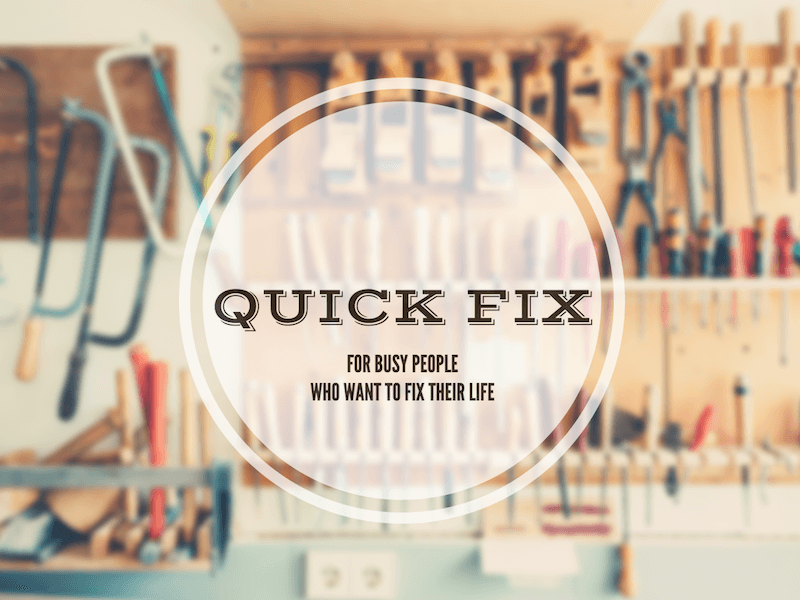 A fast cure for any problem. Based on the latest advancements in neuro-psychology, behavioural therapy and somatic phenomenology.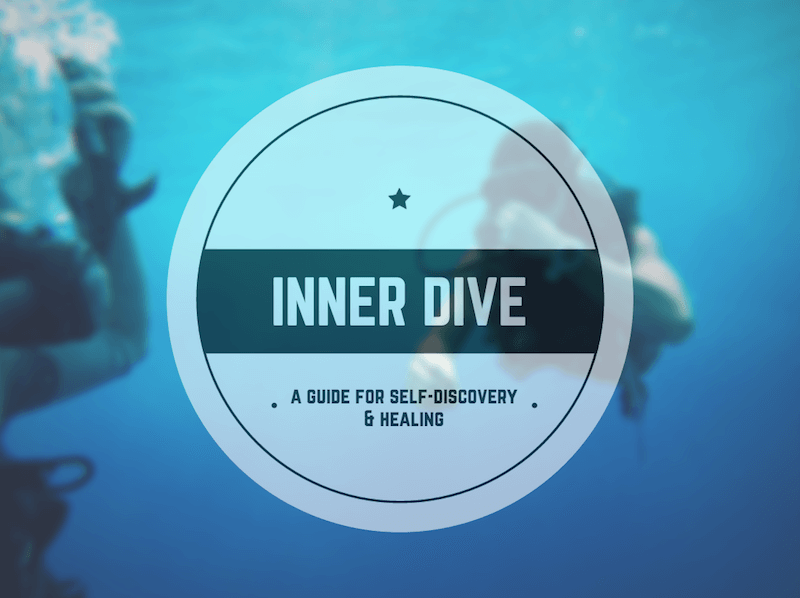 A holistic package of guided work for a self-discovery journey, including practical tools to bring you back in shape and discover who you really are.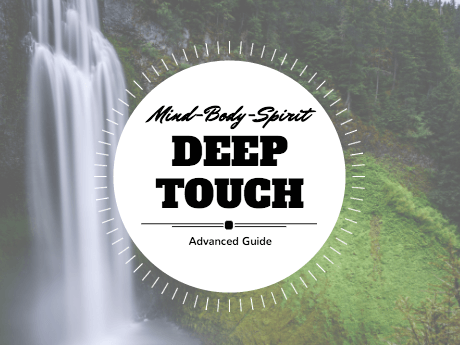 A synthesis of somatic body work with cognitive psychology, combined with family therapy practice, cocktailed into this beautiful package.
GET IN TOUCH
Want to know more about my services or what I could do for you? Then get in touch:
GET COACHING
BOOK A CALL