Successful and Happy Series
Free Video Series on how to be SUCCESSFUL & HAPPY in the busy world we live in.
GET ACCESS
In this series you will understand why we need to educate ourselves to be successful & happy.
You will learn the Human Enrichment Formula and gain practical tips on how to become more happy in your family life as well as successful in what you do.
Based on the Harvard Grant Study we know that relationships with our significant others make or break our life success and happiness. Psychologist Darya Haitoglou with her colleagues have researched more than 50 families to learn what makes a difference between people who are happy & successful and who are not.
Join us to learn insights from the research to pave your way to a happy & successful life.
With more than ten years of coaching & talent management, Darya has a passion for helping people fulfil their potential and be the best they can. She is a certified trainer in NLP, coaching and strategic interventions for personal & business growth.
After graduating with First Class Honours in Economics, Masters' with Distinction in International Relations she followed her quest and received a scholarship to study Masters' of Philosophy in the Cambridge University, UK. Later she studied cross-cultural management at the University of Japan and psychology back in the UK. The latter was while working for eight years in a multinational company across Marketing & Human Resources as well as coaching employees and training coaches to fulfil their potential.
Currently, she has a private coaching practice and creates & conducts life events and workshops.
She is also a blogger on HuffPost and has been on BBC morning and afternoon radio shows.
Working in different countries and speaking multiple languages, as well as being a mother of two, she wants to help others create love-rich, guilt-free and congruent families and individuals as well as successful & meaningful businesses.
Darya Haitoglou
READY TO ENRICH YOURSELF?
Make sure you book a consultation with me to see if and how I can help you!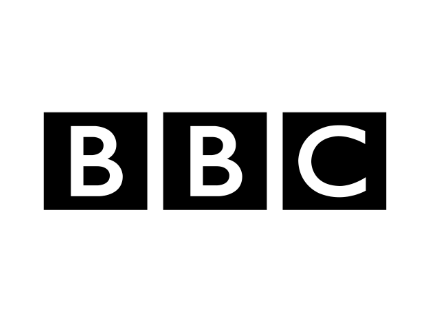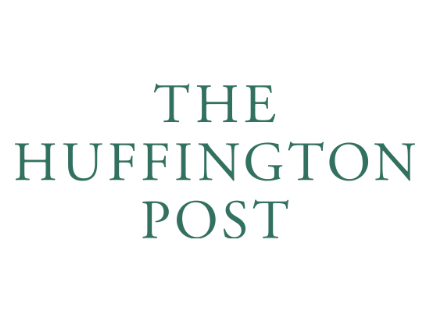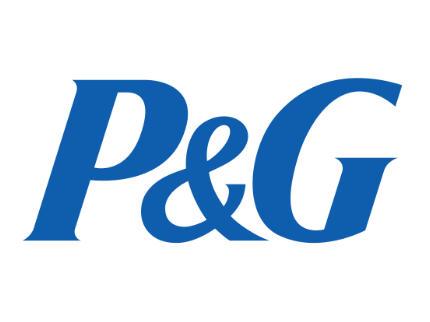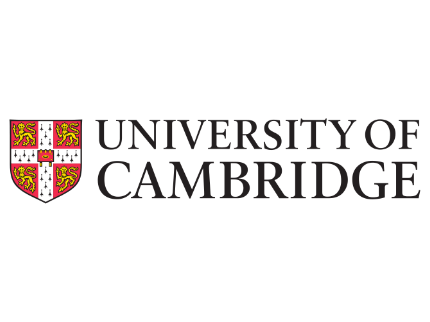 For testimonials and what others people think about working with me, check out my reviews!