Are you looking to re-ignite your passion or find purpose in life and relationships?
Then you are in the right place. I am a Psychologist and a Systemic Relationship Coach.
My approach is driven from three different fields and presents a synthesis of neuro-psychology, effective communication tools as well as somatic bodywork.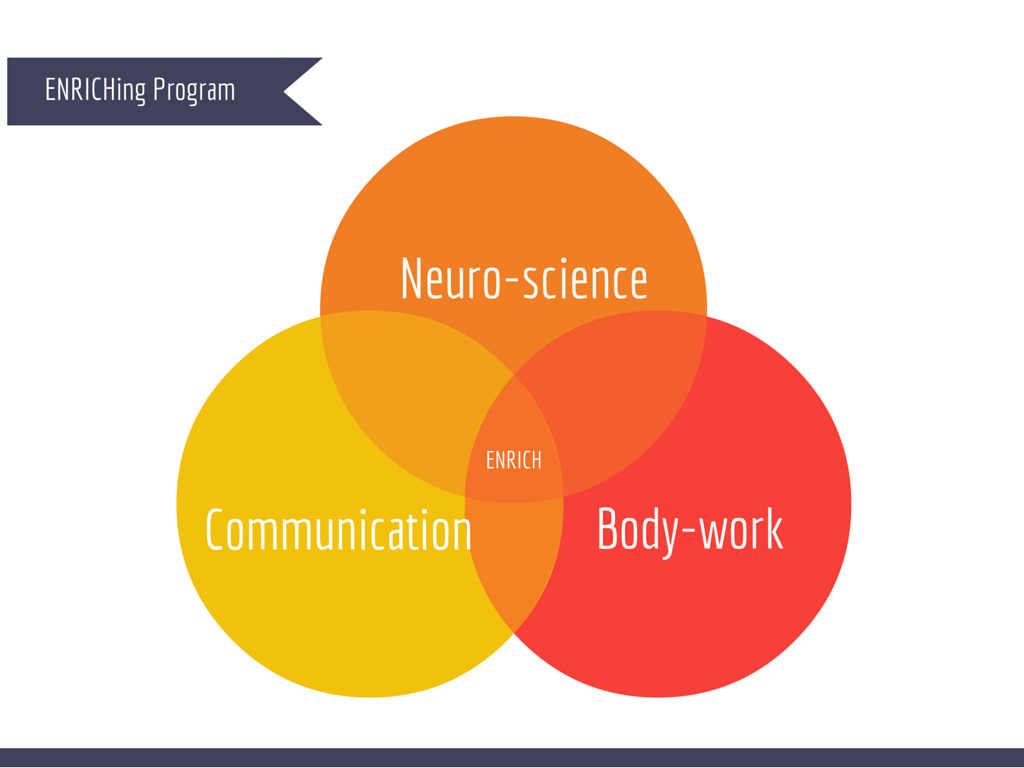 WHAT IS SYSTEMIC RELATIONSHIP COACHING?
Systemic Relationship Coaching is a professional client-focused service which assumes that individuals and couples are healthy, powerful, and able to achieve their relationship goals with effective support, information, and guidance. Systemic Relationship Coaching is formed into an ENRICHing Programme that consists of coaching and consultation sessions, online platform and retreats around the world.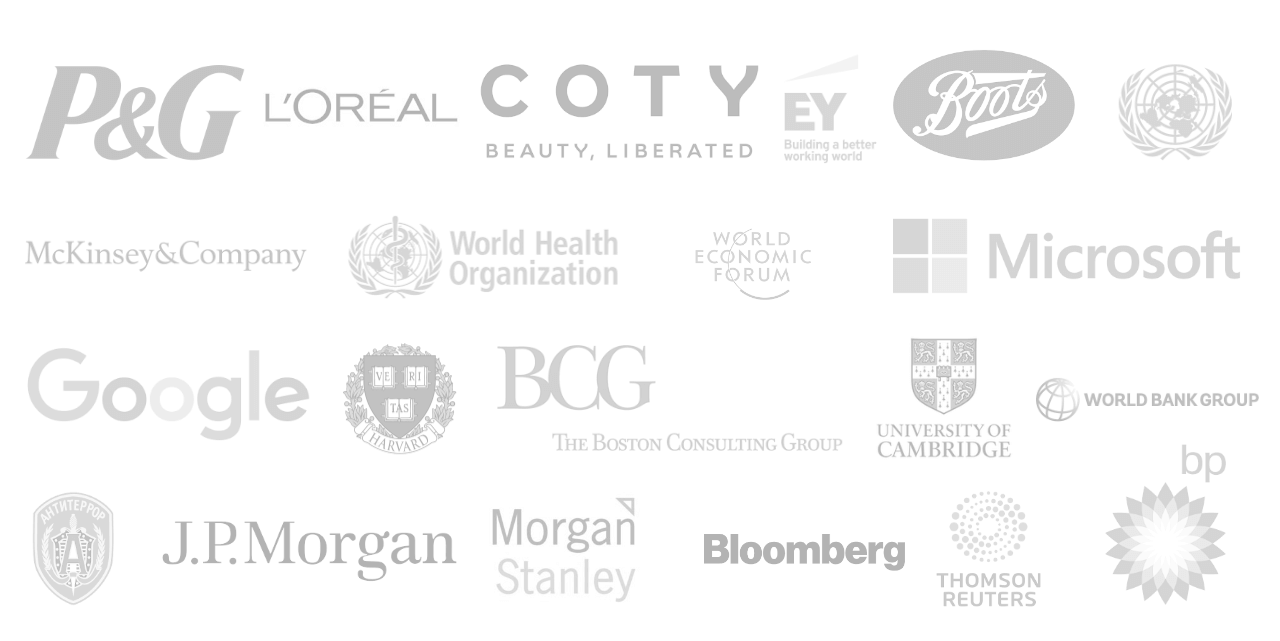 LEARN HOW TO BUILD THE LIFE YOU WANT
Learn simple communication tools to feel happier, create better relationships and be more successful.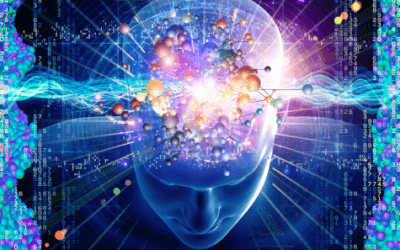 If a genie appeared in front of you now and offered to fulfil one wish, which wish would you choose?  It's a classic story when you would want a wish 'to be able to make other wishes come true'. That's called a meta-wish. To prepare ourselves for the future, we would...
read more
READY TO ENRICH YOUR LIFE?
You can work directly with me using my three unique packages designed to help you build the life you want: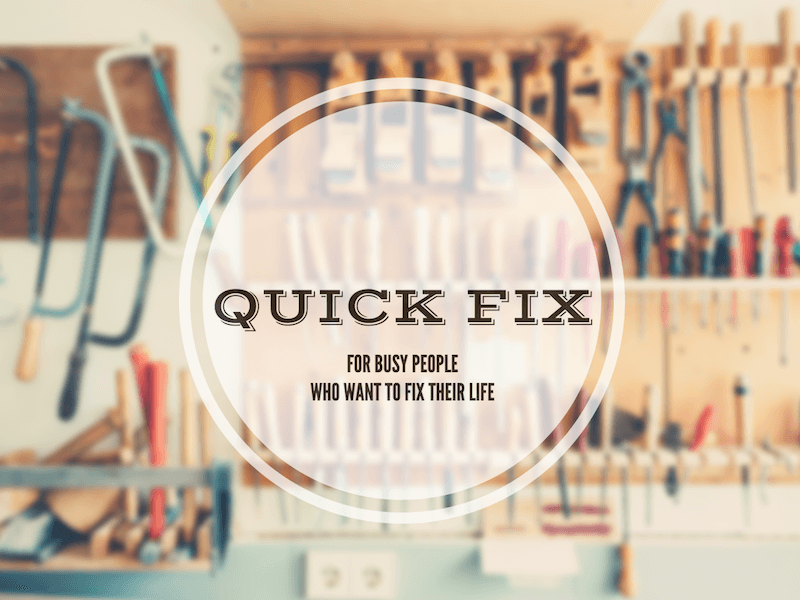 A fast cure for any problem. Based on the latest advancements in neuro-psychology, behavioural therapy and somatic phenomenology.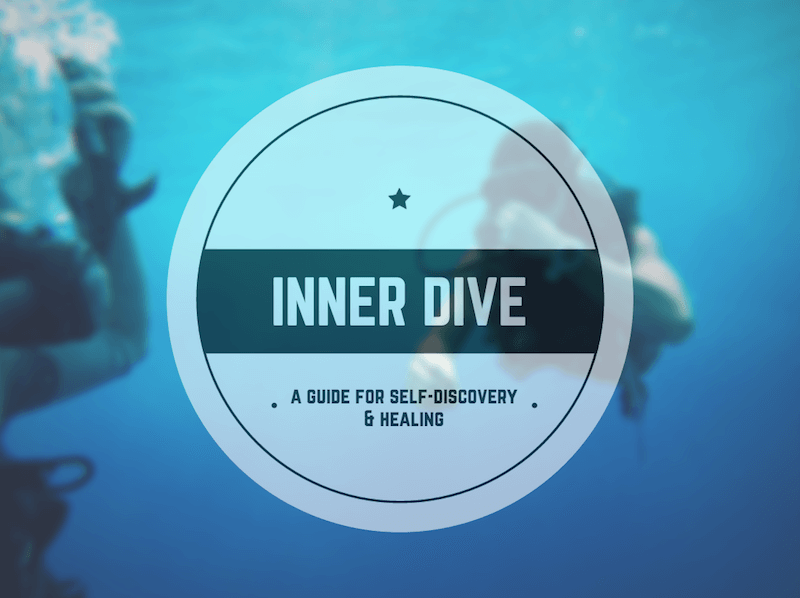 A holistic package of guided work for a self-discovery journey, including practical tools to bring you back in shape and discover who you really are.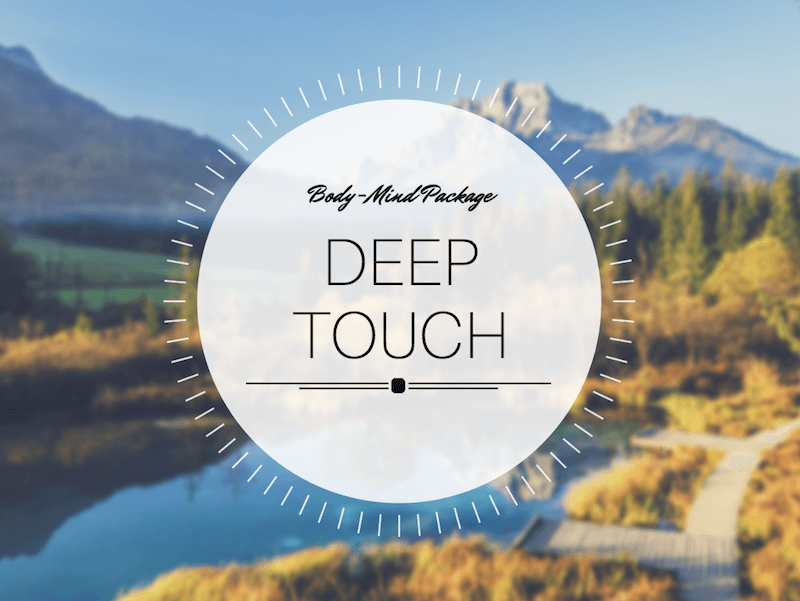 A synthesis of somatic body work with cognitive psychology, combined with family therapy practice, cocktailed into this beautiful package.
IT ALL STARTS WITH THAT FIRST STEP
Invest in your future happiness, or book a call with Darya today!
GET COACHING
BOOK A CALL
IT ALL STARTS WITH THAT FIRST STEP
Invest in your future happiness, or book a call with Darya today!
BOOK A CALL