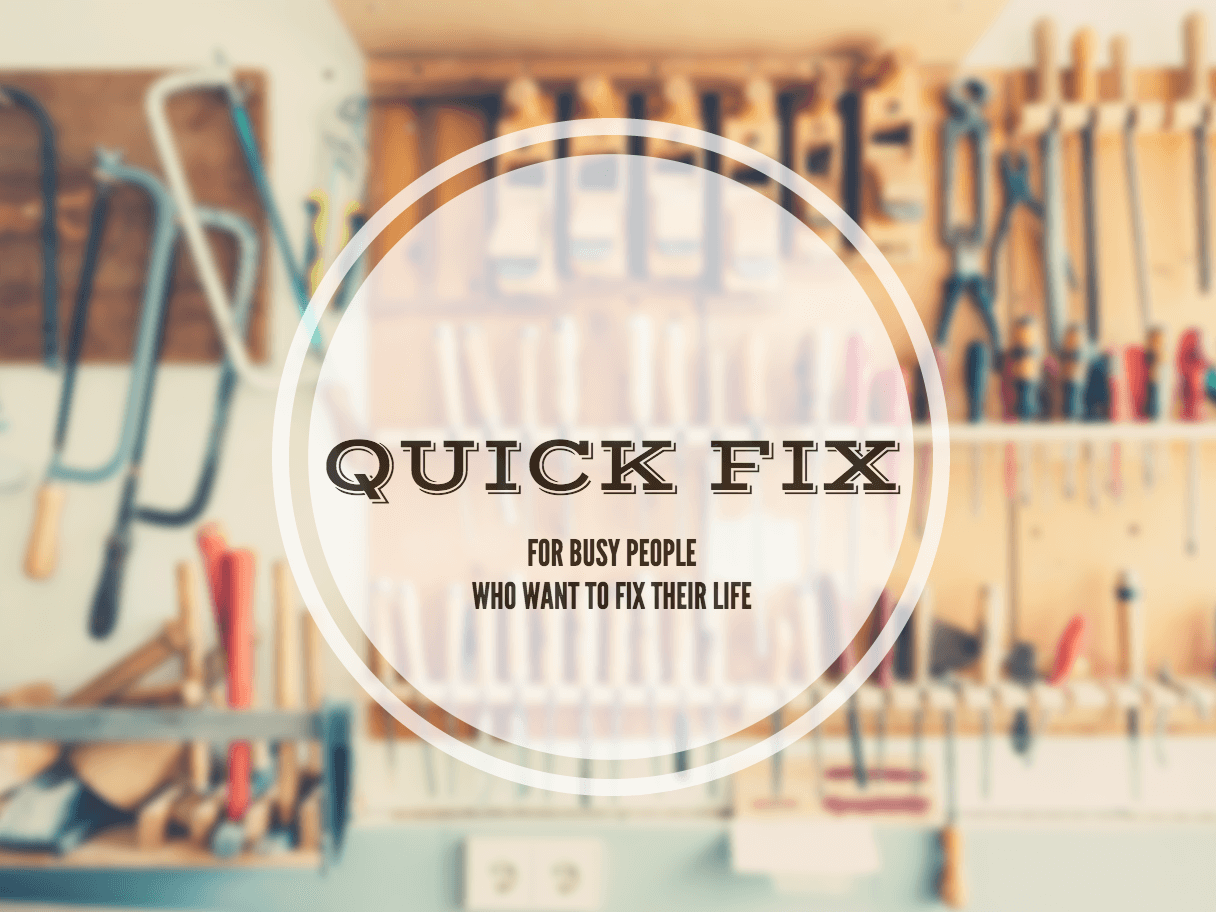 What is it? It is a fast cure for any problem. It is based on the latest advancements in neuro-psychology, behavioural therapy and somatic phenomenology.
Who is it for? For those who are busy and want to fast fix their life, mood and relationships (it can be a relationship with food, money, sex, career, boyfriend, boss, your child, partner, you name it!). It is based on highly effective neuro-psychological theory and practice.
How does it work? It consists of 2 one-to-one sessions with Darya via Skype (first session 60 min + 30 min follow up). You will go through one specified issue of your choice using exercises and personal coaching with homework and additional resources if necessary.
Note: There are some problems that cannot be 'fixed' within 2 sessions.