WHAT IS SYSTEMIC RELATIONSHIP COACHING?
Like consulting, systemic coaching is outcome oriented – Focused around your visions, action plans, and feedback. Unlike other coaches, I'll provide ongoing support and feedback to clarify your desires, resolve any relationship and belief blocks to help realize your vision.
Are you ready to get to the next level in your life to feel happier and more fulfilled?
Are you looking to re-ignite your passion or find purpose in life and relationships?
Then you are in the right place. I'm a Psychologist and a Systemic Relationship Coach.
My approach is focused around three different fields and presents a synthesis of neuro-psychology, effective communication tools as well as somatic bodywork.
Systemic Relationship Coaching is a professional client-focused service which assumes that individuals and couples are healthy, powerful, and able to achieve their relationship goals with effective support, information, and guidance. Systemic Relationship Coaching is formed into an ENRICHing Programme that consists of coaching and consultation sessions, online platform and retreats around the world.
MY MISSION
My mission is to help people create more love-rich, blame-free congruent and happy families and individuals. I believe that by creating more happy & fulfilled individuals who follow their own destiny and passion, I'm helping to make the world a more beautiful and peaceful place. This is possible by having more individuals with high self-esteem. I see my prime calling as helping as many people as possible raise their self-worth. I'm also regarded as an expert in Virginina Satir systemic work with individuals, couples and families in countries such as Switzerland, Russia, Greece and the UK.
So if you are up for major transformations and positive change, if you have been trying to find an effective approach to resolve your life's problems or go deeper into root-causes of why things happen the way they do, I hope you'll enjoy my approach that's based on cutting-edge scientific strategies as well as systemic somatic practices to help you feel ENRICHed and happy!
READY TO ENRICH YOURSELF?
Make sure you book a consultation with me to see if and how I can help you!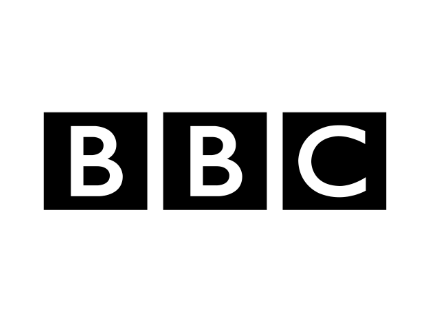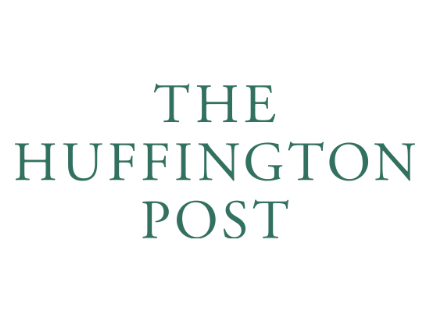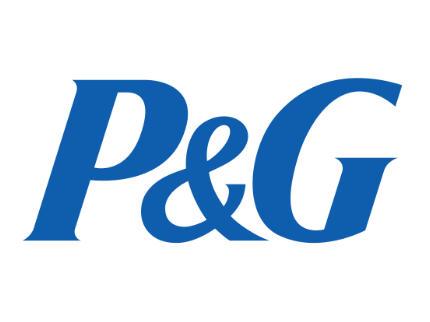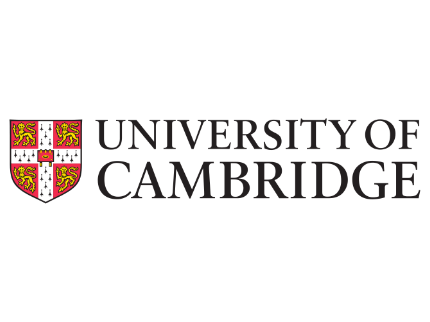 For testimonials and what others people think about working with me, check out my reviews!
GET IN TOUCH
Want to know more about my services or what I could do for you? Then get in touch:
GET COACHING
BOOK A CALL