World-Class Programme on How To Enrich Relationships With Yourself and Others
A Unique Opportunity To Be Taught by An Award-Winning Coach and Psychologist, Author of "Enrich Your Relationships" Book.
YES PLEASE!
What does the program include?
A 8-week Intensive Online With Fun Activities
Each Week Module has 6 Lessons
Each Lesson has a Video Explaining Theory and Practice
Weekly Webinars With Darya
Community Support and Help
In This Programme You'll Also learn:
A 3-Step Routine To Ensure Your 100% Positive Communication
The Neuro-Psychological Secrets That Force You To Think Positively
The Seamless 6-Step Process To Bring More Love To Your Relationships
7 Fun Secrets To Rekindle Passion Known For Centuries But Forgotten
My World-Class System That Brings 100% Results To Reduce Blame In Communication
You'll also get Free Access to these 4 Undeniable Bonuses:
Magic Communication With Children Training So They Always Listen
5 Myths About Happy Families Report
Stress-Reduction Meditation
60-Min Coaching Session With Darya
So Who Is The Wisdom, The Heart And Soul Behind This Life-Changing Programme?
Darya Haitoglou, Psychologist & Relationship Coach, MSc(Dist), MPhil, MTNLP, PCC
Darya is an acclaimed and sought-after expert who helps create successful relationships in life, in business, and within the family. Her expertise also includes advising people on building happy and successful romantic and intimate relationships. She works on an international level, coaching high profile families and top business executives on the art of building high quality, mutually rewarding relationships.
She is an author of a best-selling book Enrich Your Relationships and a blogger on psychological sites and social media. She also leads occasional seminars and workshops around the world on inter-personal skills and stress reduction.
Being a happy wife and a proud mother of two, Darya wants to help 1 million people create love-rich and blame-free families and individuals.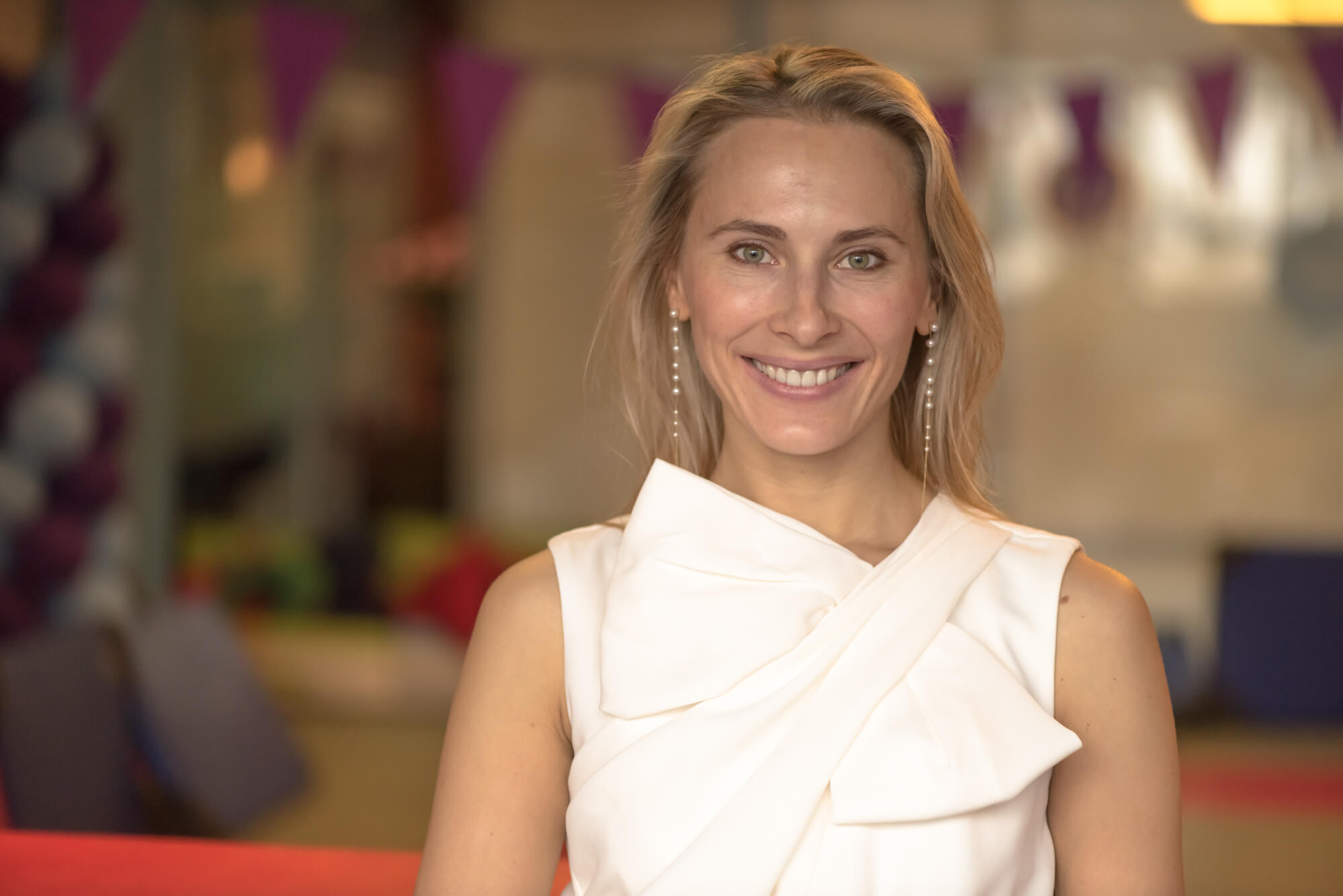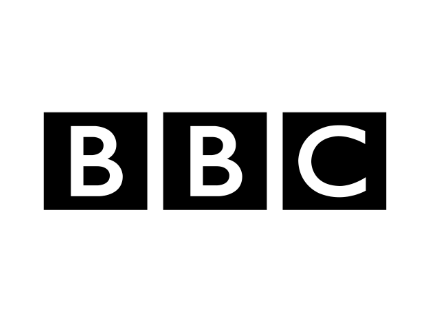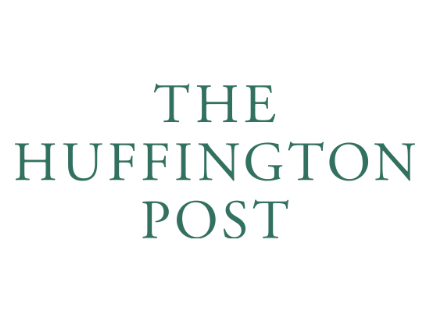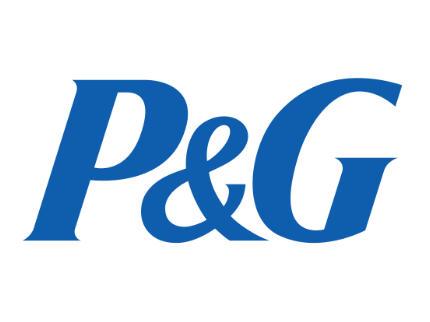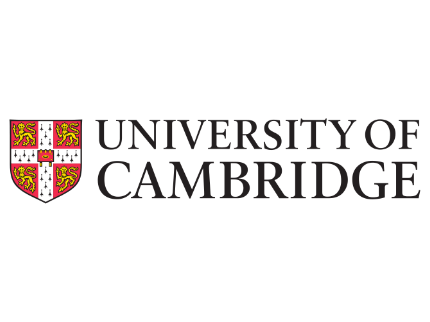 For testimonials and what others people think about working with me, check out my reviews!
People Who Want To Improve Their Relationships
Families Who Want To Improve Communication
Individuals Under Stress
Couples Who Had Passion And Lost It
Emotionally-Challenged People Who Struggle To Have Positive Communication
Newly-Formed Couples Who Want to Have An Amazing Relationship For Life
Amazing Couples Who Value Their Relationship And Want To Improve It Even More
Just Curious And Not Serious To Complete The Programme
Singles Who Don't Want to Be In A Relationship
Couples Who Don't Want To Be Together
Couples Who Don't Value Growth And Learning
People Who Are Not Honest With Themselves And Not Ready To Open Up
People Who Pretend They Don't Need To Work On Themselves
People Who Have Serious Mental Issues
Sorry, this event is fully booked!
Subscribe now to be the first to know when tickets become available next year
SUBSCRIBE NOW