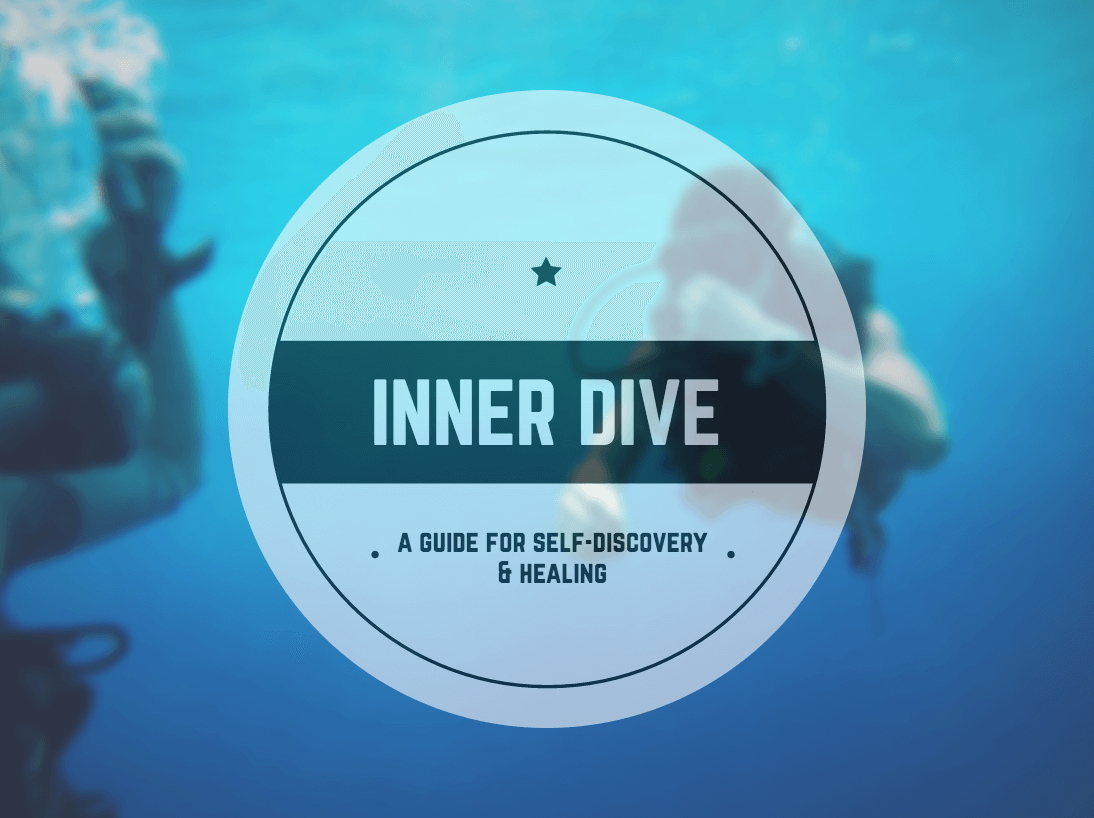 What is it? It is a holistic package of guided work for a self-discovery journey, filled with goodies.  It includes some practical tools and strategies to bring you back in shape for forming your better version of yourself and discovering who you are.
Who is it for? It is for all self-developers and self-searchers looking for a bigger mission. Especially is recommended for the confused or lost souls in stressful times and for those who want to find their destiny and reunite with their own spirit. If you are looking for your calling then this package is for you.
How does it work? It starts with a full assessment of where you are and where you want to be in life. You then go to the areas where you want to focus on throughout 4 sessions (60 minutes) together with Darya diving to discover yourself and reshape your future. Darya uses practical and strategic tools to assist you in any transformation on your personal journey to the self-discovery. Depending on your needs, you can create an individual, family or a business plan (or all together!).
BOOK APPOINTMENT
For more information about pricing or Inner Drive, just get in touch!
CONTACT DARYA